Hi All,
It is with a heavy heart that I'm having to put up for sale my recently purchased pride and joy…
I received this sword about 6 weeks ago, and have barely had time to appreciate it fully. But if I want to, y'know, carry on eating with a roof over my head and stuff, I'm going to have to let this one go.
It's exactly as described in my review here:
http://myArmoury.com/talk/viewtopic.php?t=33585
, but to summarise, this is a very nice custom Type XIV crafted by Mateusz Sulowski from Poland:
https://www.facebook.com/sulowskiswords/#
. It includes a tooled leather grip and carved scabbard and suspension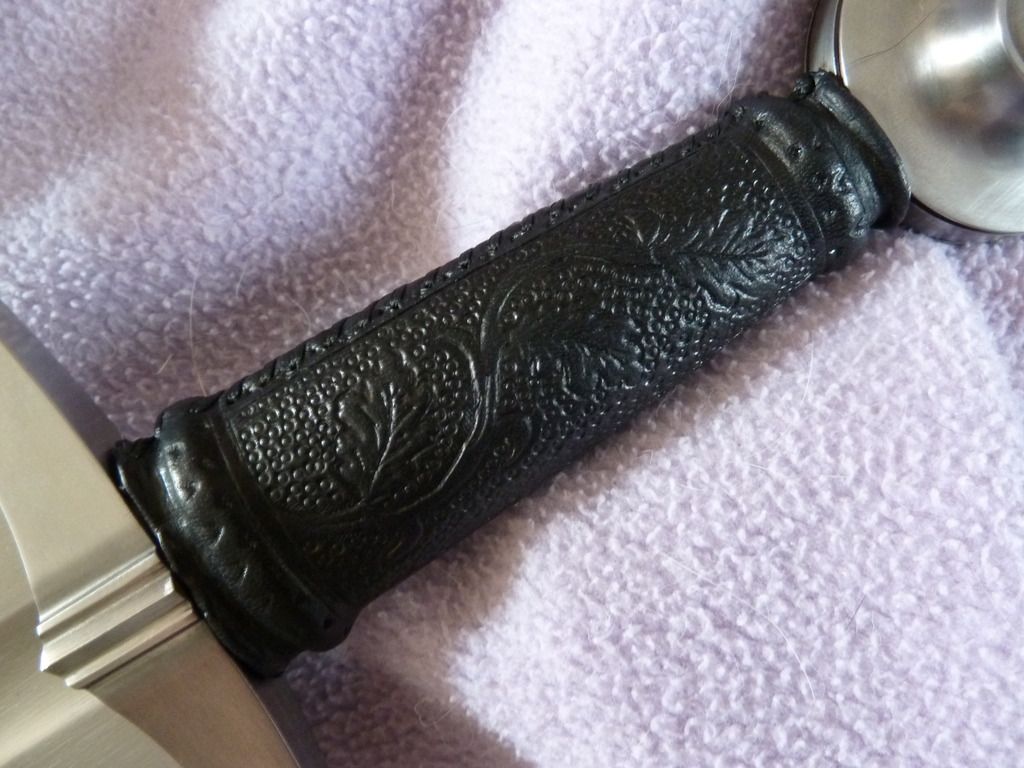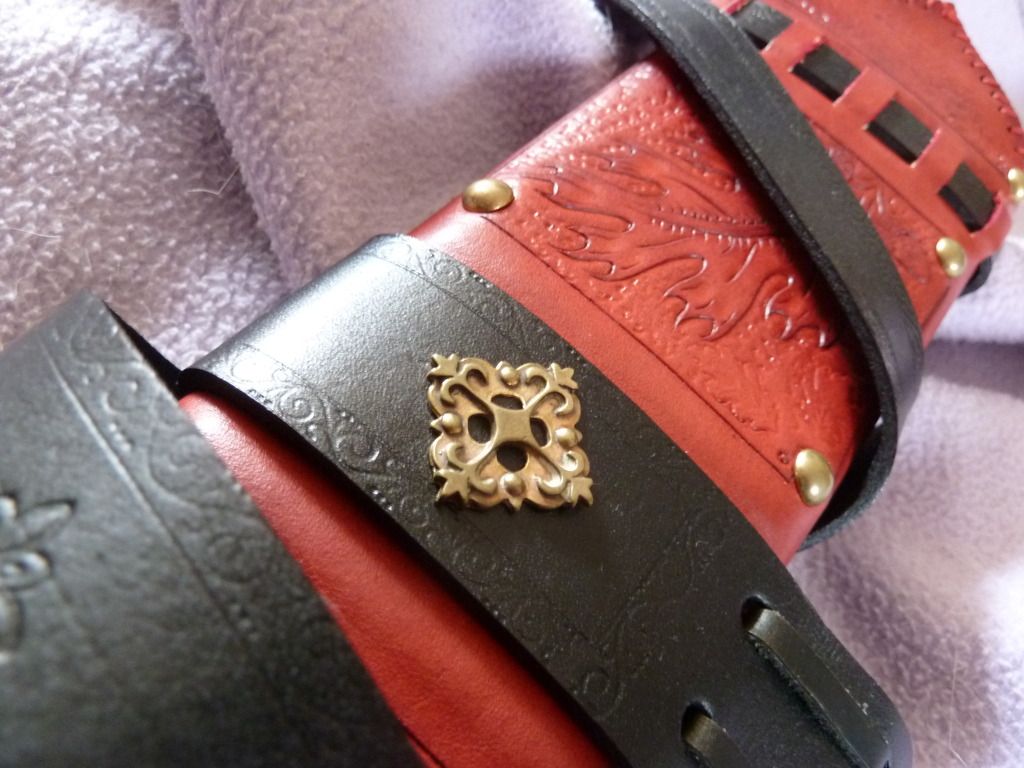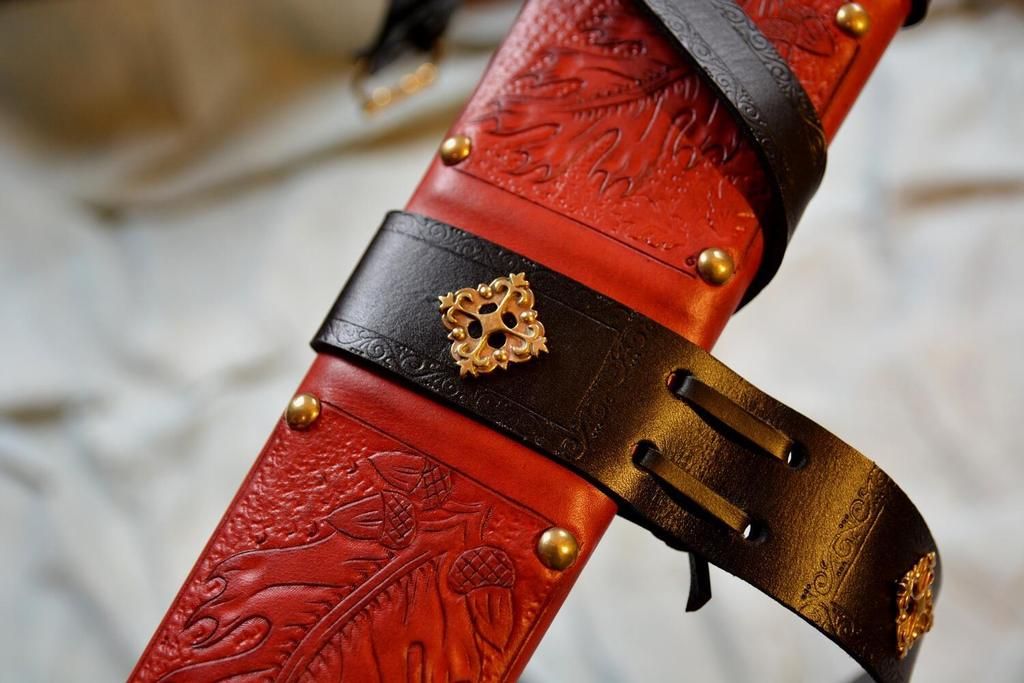 I'm asking £1150 for it, which is less than I paid, and of course you don't have to wait for your turn to come up on Mateusz' (admittedly relatively short) waiting list. This includes Paypal fees and UK postage and packaging. I'm afraid I'm not comfortable trying to ship this overseas due to the daft restrictions placed on UK couriers.
I might be interested in full/ partial trades, but the money would be more useful. I'd be after something of similar quality, i.e. Albions/ customs, etc.
I'll probably regret selling it in a couple of months, and I wish I could keep it, but needs must. <sob>
Cheers,
Ant