RSW (real sparring weapons) is a Hong Kong based company which produces a wide range of sparring weapons based on historical weapons.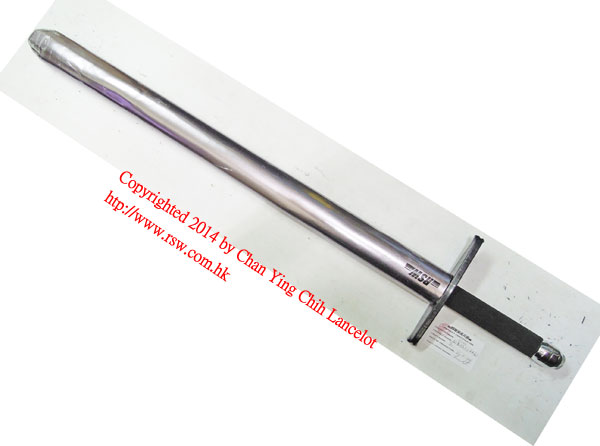 They apparently can last for 100+ duels and are designed to have the same lengh (but chunkier), weight and balance as their historical counterparts and are heavily padded enabling full force sparring with minimal PPE.
Price wise they are a little more pricey than the equivalent Knight Shop synthetics (especially once you factor in shipping) but they have a very large selection and may be a good option for practice with people who have a low pain threshold or when you don't have access to lots of armour.
Does anyone have experience with these weapons?
How much does international shipping tend to cost? (How many would I need to order to make it worth my while?)
Are there any companies in the UK which produce similar weapons?
http://www.rsw.com.hk/